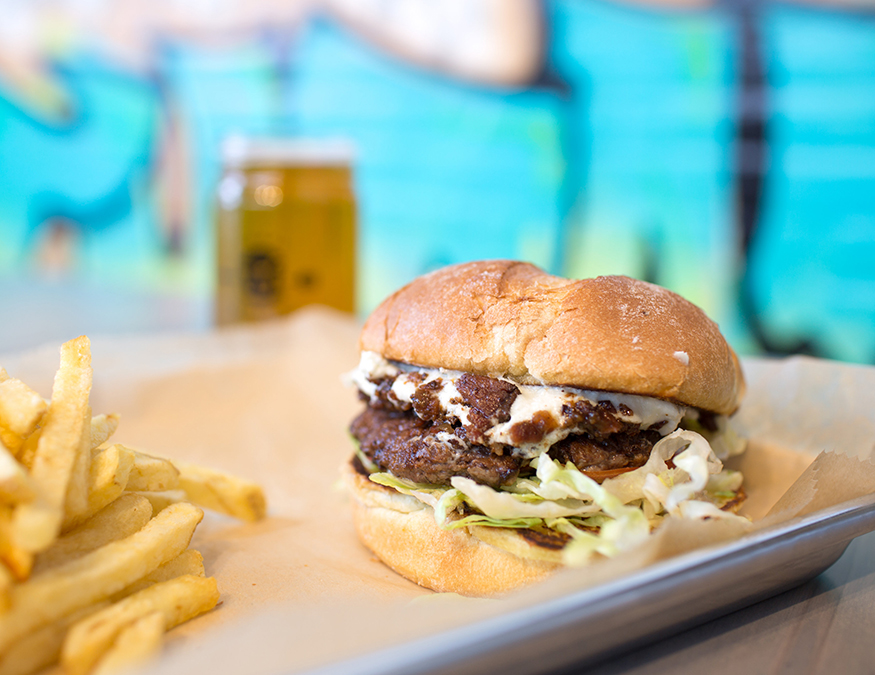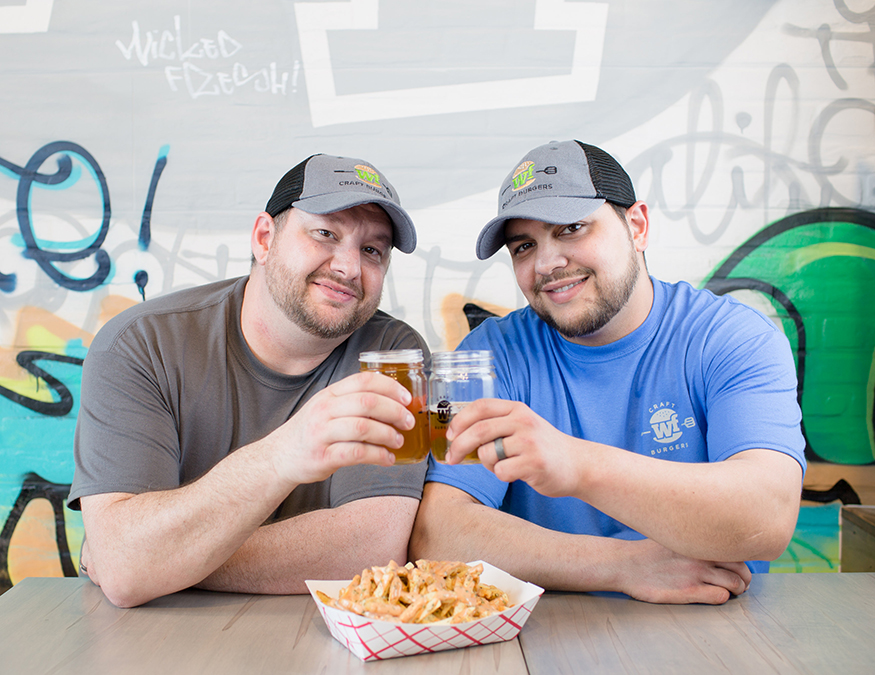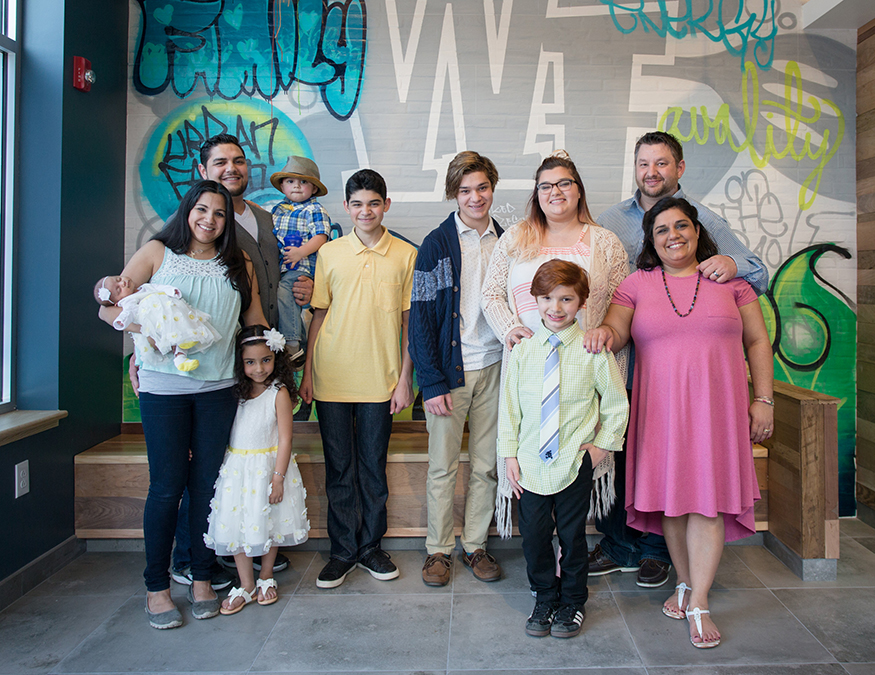 A Wicked Good Story
Friends, brothers-in-law and native Bostonians, Marc Iannuzzi and Danny Rassi have over 45 years combined experience in the culinary world. They share a passion for the culinary arts—and for their growing families. Marc and his wife, Kathy, are raising three children and two dogs, while Danny and his wife, Angelys, are raising four children. Every family gathering involves delicious food to which everyone contributes. They share recipes and have friendly cooking competitions. Even the children have inherited their parents' passion for cooking and food.
Influenced by the culinary skills of his Noni and the rest of his large Italian family, Marc began working at age 14 at the Silver Fox in Everett, Massachusetts. He worked his way up, learning different aspects of the restaurant business. When Danny, Kathy's youngest brother, was looking for a job at age 13, Marc brought him into the culinary world, just as his brothers had done for him. Danny, who was influenced by his mother's and grandmother's cooking, began by washing dishes and, like Marc, quickly moved up the culinary ladder. The pair went on to work in Florida where Marc became an Executive Chef and Danny a Sous Chef.
When the Iannuzzis relocated to New Hampshire, they first worked with an amazing team at the Red Fox, then opened their own business, the White Mountain Cupcakery on Main Street in North Conway. (They later opened a second location at Settlers Green). After winning on the Food Network's Cupcake Wars, the business's popularity grew around town and across the country. Danny and his family soon followed them north, and Danny joined the wonderful teams at the acclaimed White Mountain Cider Company and the Vista Country Store.
Today the Iannuzzi and Rassi families are united in this new pursuit. Wicked Fresh Craft Burgers is the realization of years of dreaming and planning. Blending their passion for food and family is what gives Marc and Danny a unique perspective on providing the freshest possible fast-dining experience. Their energy, authentic talents and wicked amazing creations are sure to satisfy foodies and casual diners alike.
In 2020, Danny became burger champion after participating in Chopped: Comfort Food Feud. He went on to the final round and was the runner-up winner of the season.
Wicked Fresh Craft Burgers has been featured on Best-of lists, including New Hampshire Magazine in 2019; WMUR's Viewers Choice in 2019; and Conway Daily Sun's Best of Mount Washington Valley in 2017, 2018 and 2019. The restaurant also earned a spot on Big 7 Travel's 25 Best Burgers in New England.