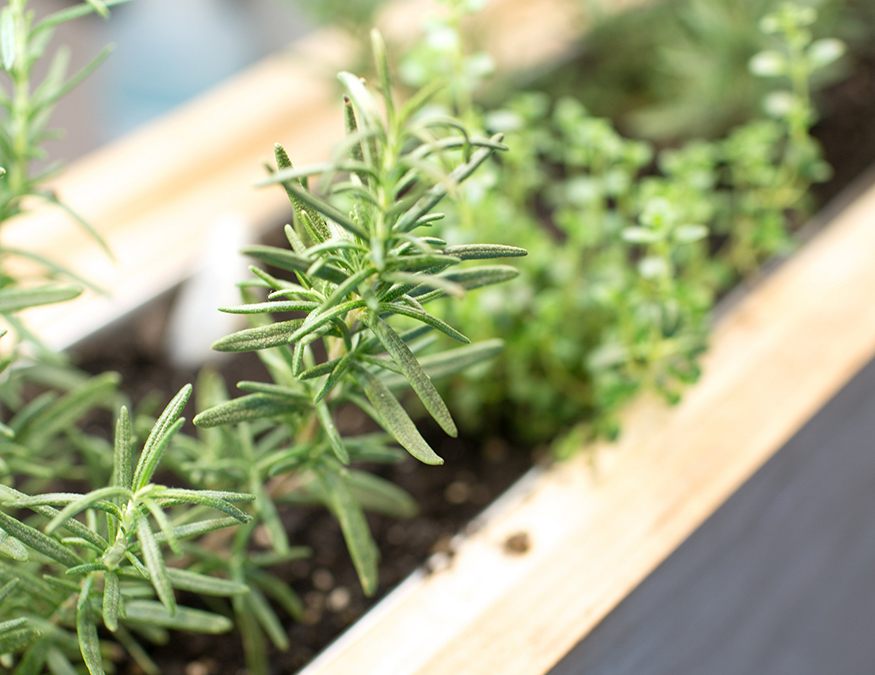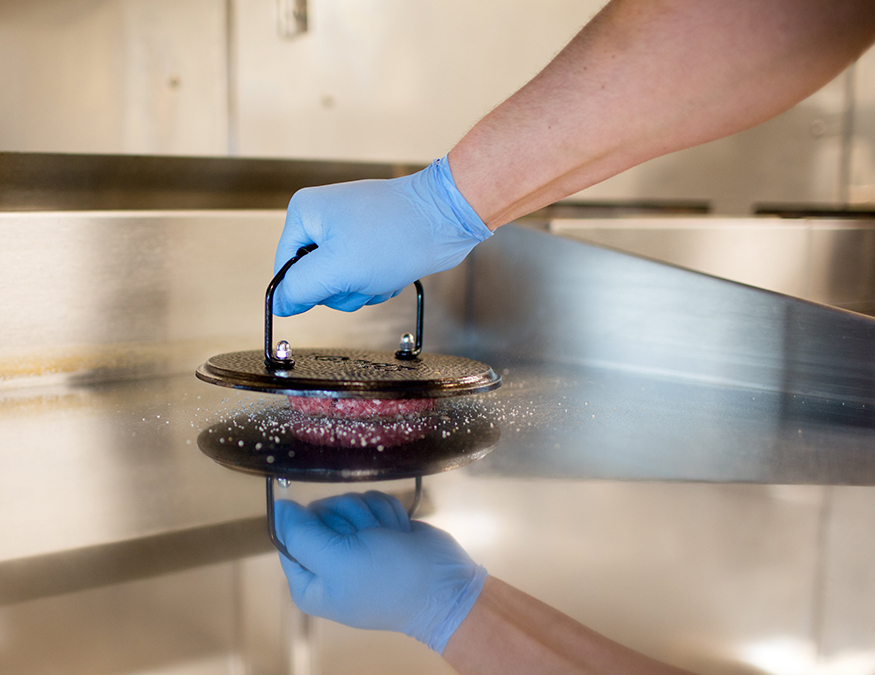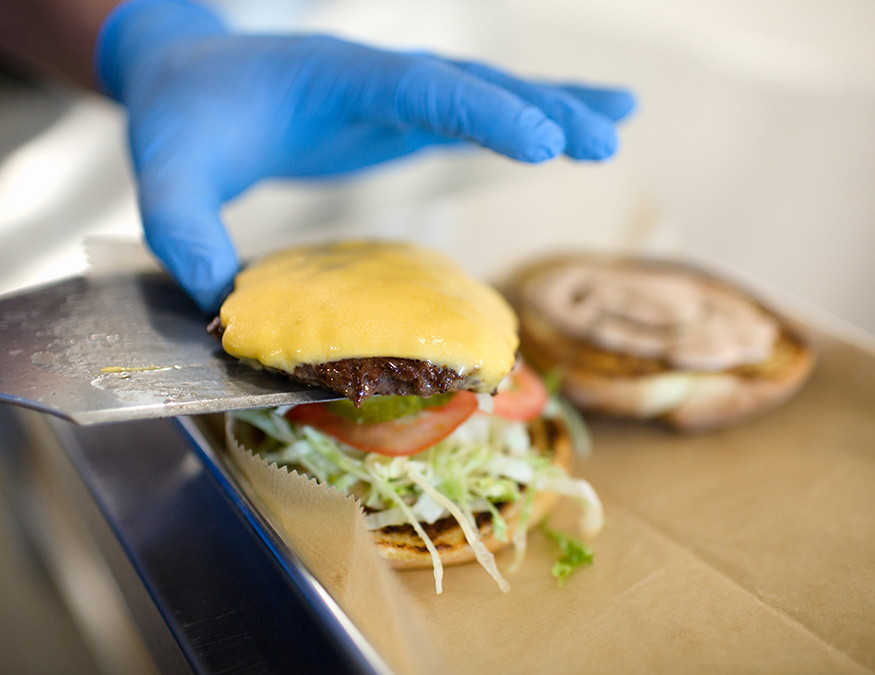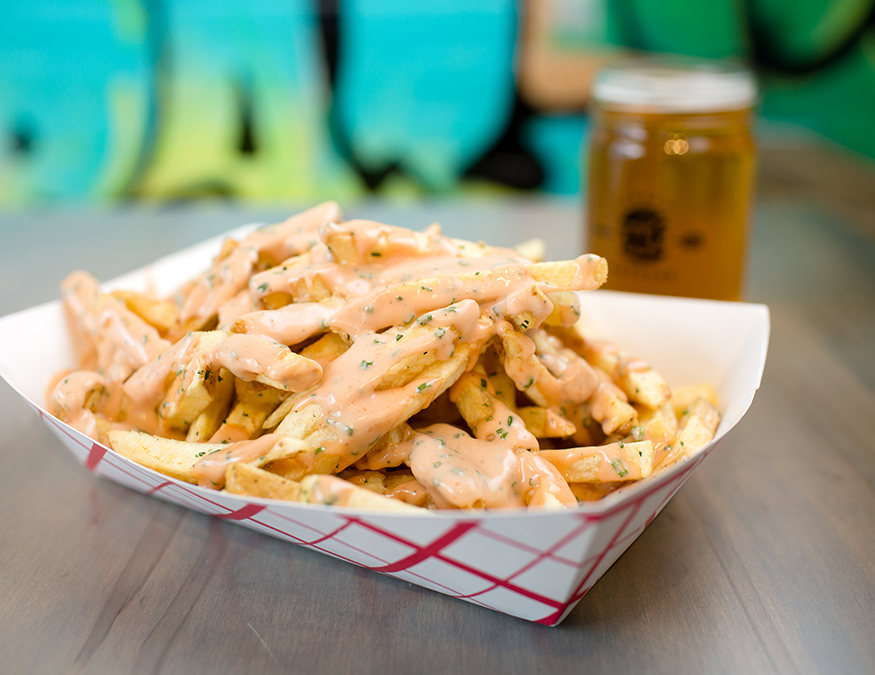 Fresh Approach
Wicked Fresh is a new kind of burger joint. Locally-owned and family-run, we serve good fresh food fast—not fast food. Everything we make is loaded with local flavor, hand-crafted and always cooked to order.
Whenever possible the ingredients we use are locally sourced, like our custom blended and fresh ground beef patties, locally-made beer, exclusive White Mountain Cupcakery desserts, produce and house grown herbs. Since where we source our ingredients changes depending on what is available, ask us about our current local sources next time you stop in.
"The only thing we freeze is our ice cream!"
––The Iannuzzi and Rassi Families